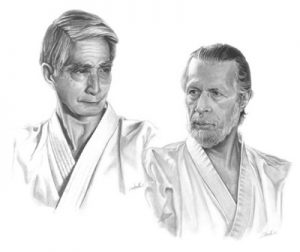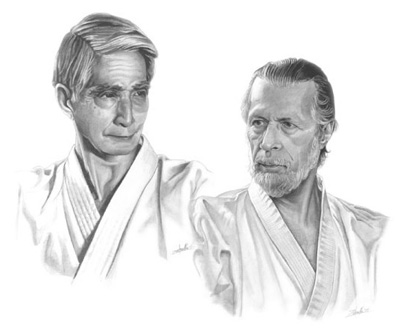 Traditional Karate North Central Region Newsletter
1) NCR Nov 1-2 Seminar – Sensei Taichiro Kaijima – Reflection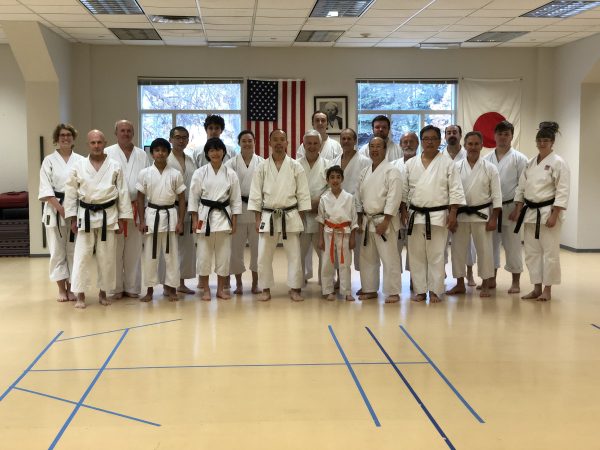 The seminar with Sensei Taichiro Kaijima from Calif. was a great seminar. His perspective on kata and kumite along with unique training drills gave students insights into understanding and improving their karate skills. Below are photos and video links from the seminar.
2) XIX Pan American Championship Karate-Do – Oct 21-26 – Mexico City – RESULTS
The following NCR judges were at the the Pan-Am championships: Al Kotula, Art Wong, Laurie Elliott, Trung Le, Dennis Olson, and Mark Abeln. Below are phots and videos from the Pan-Am championships.
3) Madison, WI Shiai – Saturday November 16, 2019 10:00am (Check in)
The annual Madison, WI traditional karate tournament will be held at the Robert M. La Follette High School gymnasium, 702 Pflaum Road, Madison, WI 53716. Click here for detail information. The youth shiai will follow a modified kumite protocol for kyu levels. Click here for youth rules.
Use this opportunity to hone and develop your kata and kumite skills, meet new friends and renew old acquaintances, and gauge your level of development for your next test. For judges, sharpen your eyes and strengthen your understanding of kata and kumite tournament rules and procedures.
4) Future Dan Examination Dates
The following are tentative dan examination dates/location. Check with your club's sensei for eligibility as well as dates/times that may change at the last minute.
Students testing must read the following documents for specific dan test requirements and eligibility:
Shodan-Nidan– NCR Testing guidelines handbook – click here for more information
AAKF Technical Qualification Guide – Rank Promotion – requirements for all dan ranks – click here for more information
For our region, the dan test cost is $100 times the dan rank you are testing for, e.g., $100 x 2nd dan (nidan) test = $200.00.
5) Dan Rank Registration With AAKF and WTKF Organizations
Once you passed your dan examination, you must register your dan rank with both the AAKF and WTKF organizations. Cost is $150.00 ($50-AAKF/$100-WTKF). Make check payable to AAKF.
Complete both forms: Click here AAKF Dan reg form. Click here WTKF-APPLICATION-FORM.
Mail your check and forms to: MKA – St. Paul Dojo, E. 7th St., St. Paul, MN 55106.
2019/20 NCR Upcoming Calendar of Events
Go to the NCR website News and Events for more details as they become available
For more information and links
For the latest NCR events and newsletter updates, click here. For Mpls dojo events, click here. For St. Paul dojo events, click here.
For the NCR Facebook site, click here.
For the WTKF website, click here, WTKF Facebook click here
To subscribe to the NCR newsletter, go to the bottom of the NCR archive website and click "Subscribe to our newsletter".
For past Traditional Karate North Central Region newsletters, click here.
Art Wong – Traditional Karate North Central Region Director, Godan