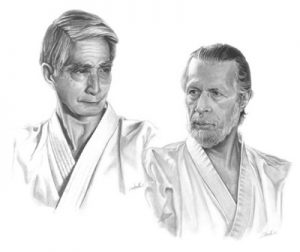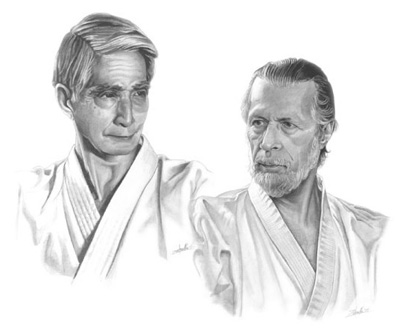 Traditional Karate North Central Region Newsletter
UPDATE #3
The following are latest updates on the NCR dojos that have postponed their classes:
St. Paul dojo –  is closed for the foreseeable future. Click here for more information.

Midwest Karate of St Paul has cancelled all karate and yoga classes until further notice.  We will assess the situation and make any decision to reopen based on the guidance from the Minnesota Department of Health (MDH) and the US Center for Disease Control (CDC).
We have had several inquiries about making the dojo available for individual self-training.  Unfortunately, at this time we will not allow any such requests.  We are putting together some online training classes that may be available to our students in the near future.
We thank you for understanding, and hope that all our students are taking steps to stay safe.  Further announcements will be made here, and through the NCR newsletter.

Mpls dojo is closed. Click here for more information
River Falls –  access to the gym facility is closed for the foreseeable future
Traditional Karate-do Academy at UofM – all in-person classes cancelled at the UofM until April 1.
The dojos listed above are continuing their postponement of all classes until further notice.  This continuation is a precaution to avoid the spreading of the virus to their dojo members and family.
Events – postponed
University of MN Traditional Karate-do Academy tournament – postponed until Oct. 17, 2020
AAKF 2020 seminar – Spring seminar postponed to fall 2020. More details to follow.
Thank you.
Art Wong – Traditional Karate North Central Region Director
For More Information and Links
Traditional Karate North Central Region 

Subscription