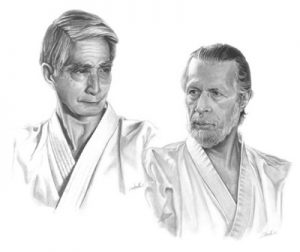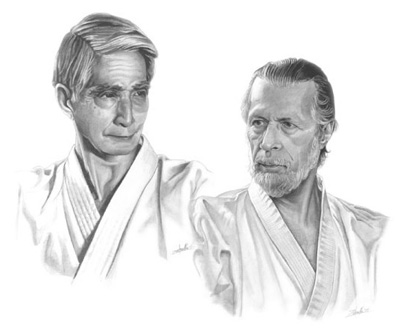 Traditional Karate North Central Region Newsletter
UPDATE #4
The following are latest updates on the NCR dojos that have postponed their classes:
St. Paul dojo –  is closed for the foreseeable future. Click here for more information.
Mpls dojo is closed. Click here for more information
River Falls – 

New

– closed for the 2020 spring semester which is through May
Traditional Karate-do Academy at UofM – all in-person classes cancelled at the UofM until April 1.

New

– Northfield Club – Access to YMCA facilities is closed and all classes have been canceled until further notice
The dojos listed above are continuing their postponement of all classes until further notice.  This continuation is a precaution to avoid the spreading of the virus to their dojo members and family.

New

– There is chance the postponement could extend into April and May time frame. Continue going to the NCR website or to your dojo's website or Facebook site for the latest updates.

New

– During this long term pandemic, the dojos still have bills to pay but with limited income coming in. Reach out to your club's sensei to see what you can do to help your dojo financially during this COVID-19 crisis.
Events – postponed
New –

University of MN Traditional Karate-do Academy tournament – postponed until Sat. Oct. 10, 2020 (note: date changed, again)

New

– AAKF 2020 seminar – Spring seminar postponed to Sept 2020. More details to follow.
Future events –
new
AAKF 2020 National Championships – Richardson, TX – June 23-27, 2020 –

New

– AAKF will reassess in mid-May on the National Championships status due to COVID-19 outbreak.
Thank you.
Art Wong – Traditional Karate North Central Region Director
For More Information and Links
Traditional Karate North Central Region 

Subscription