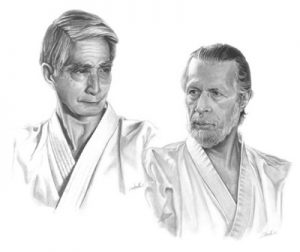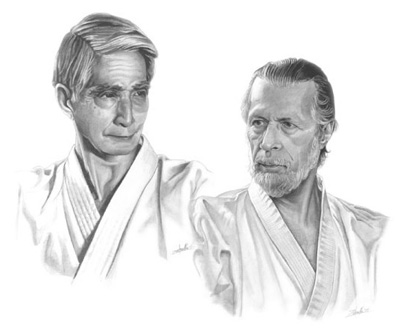 Traditional Karate North Central Region Newsletter 
1) New Club – Traditional Karate-do Academy At University OF Minnesota
It is with great pleasure to announce a new club Traditional Karate-do Academy at UMN (TKA-UMN).  This is a great addition to the Traditional Karate North Central Region (NCR).  Sensei Trung Le, fourth degree black belt (yondan), is heading up the new club at the UofM. He has many decades of experience as a karateka, competitor, judge and instructor.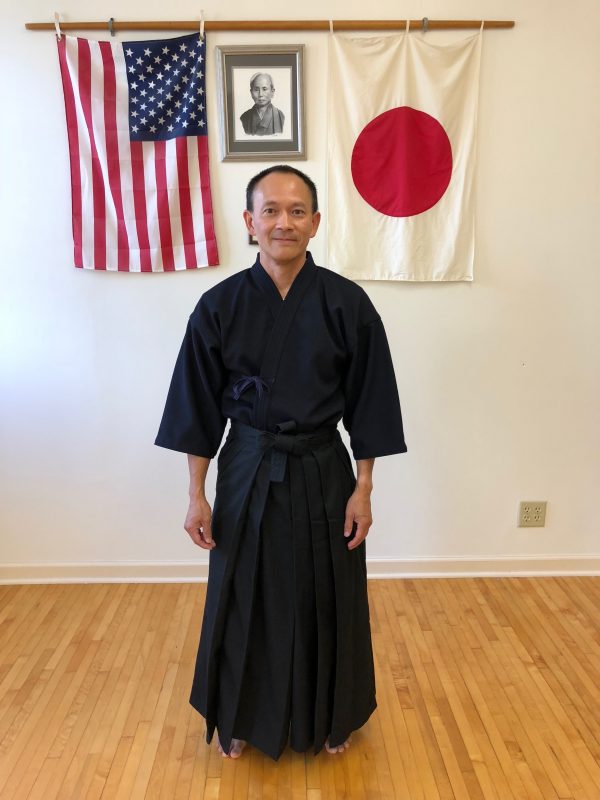 The new club is conducting a fundraiser by selling a club t-shirt ($20.00/ea.), see below photo, to help build their club's funds so they can put on future events sponsored by the club.  Contact Sensei Le at umnsensei@gmail.com to pre-order a club t-shirt.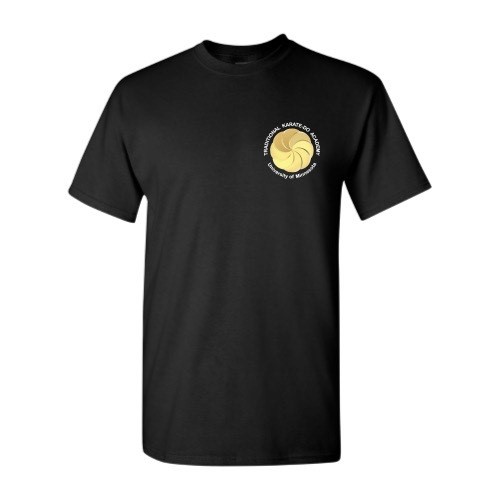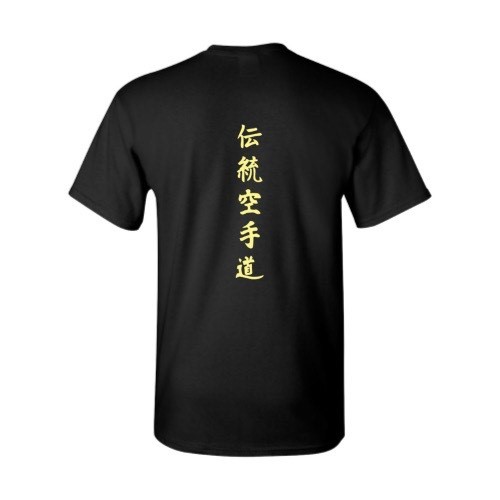 For more information about the club contact Sensei Le at umnsensei@gmail.com.
2) Traditional Karate-do Academy AT UMN – Tournament – April 4, 2020
Traditional Karate-do Academy University at UMN (TKA-UMN) is holding its first tournament on April 4, 2020 noon-4pm at Van Cleave Community center in Mpls, MN just north of the UofM.  Get directions. The cost is $30 for one event and $35 for two or more events.
The tournament is open to all kyu ranks and black belts. There will be youth and adult divisions competing in individual kata and kumite using AAKF competition rules. Read more on rules. 
Come out and help support the new club either as participant, judge or as a spectator. See flyer for detail.  Registration link.
Donations are welcome.
Traditional Karate North Central Region 

Subscription
Art Wong – Traditional Karate North Central Region Director, Godan