August 2018 Read more for map and pictures
2018
The Mpls dojo re-opened in a matter of days after moving into its new location. The hard work that Michael Fusaro and his team did in installing the new floor helped minimized the downtime in getting the dojo operationalized.  Also, Chris Rasmussen and Darrell Fusaro did a great job in organizing the move and getting the new facility ready for use.
The Mpls dojo is still looking for donations to help with the moving expenses. Click here for the GoFundMe donation.
The new address is 1200 Plymouth Ave N. Minneapolis, MN 55411. The dojo is about 2+ blocks west of the old dojo.

Front view of the east side of the building.
Use the east parking lot on Fremont Ave to park your car.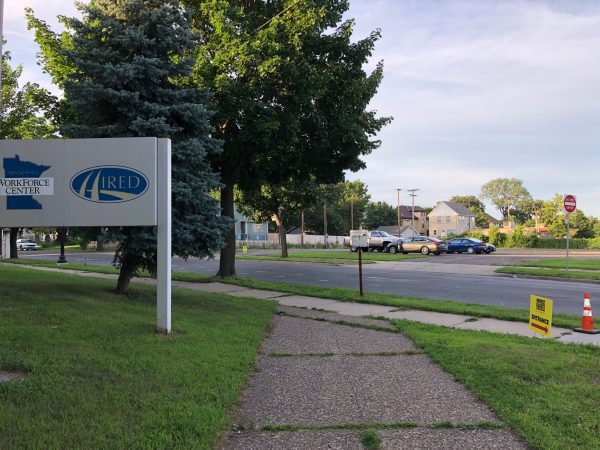 The west parking lot is available for use for now until another client leases the west part of the building.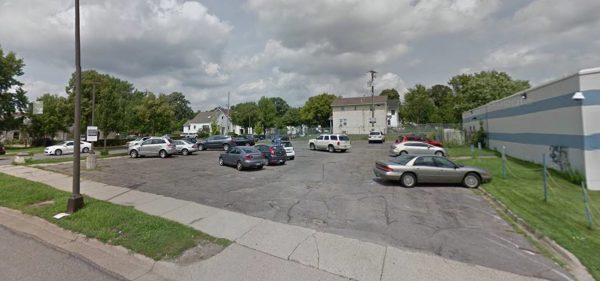 Using the new much larger dojo floor space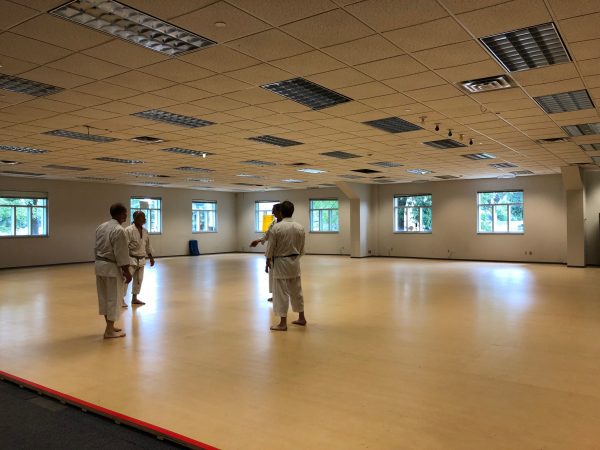 Moving into the new dojo on Saturday July 7, 2018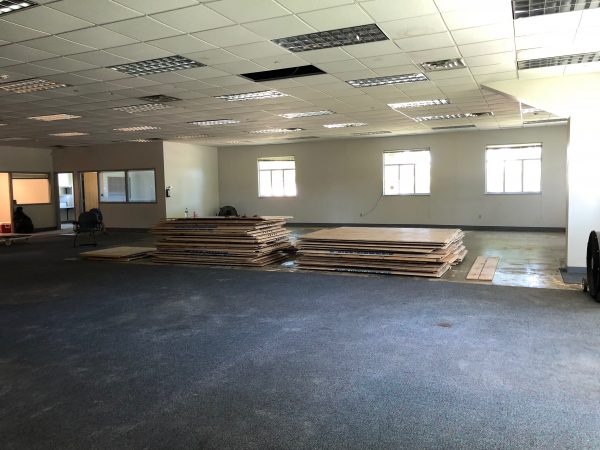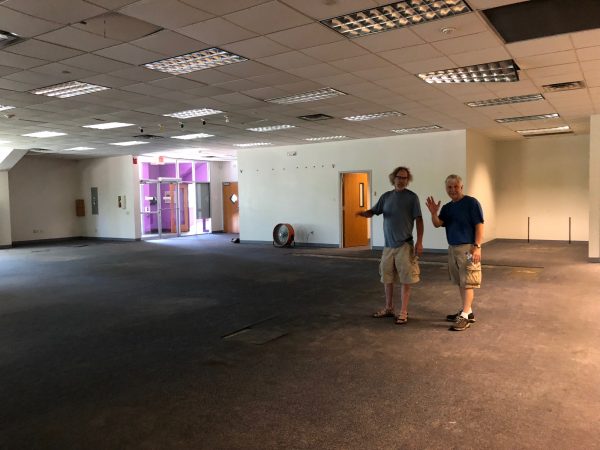 Final move out of the old dojo on Saturday July 14, 2018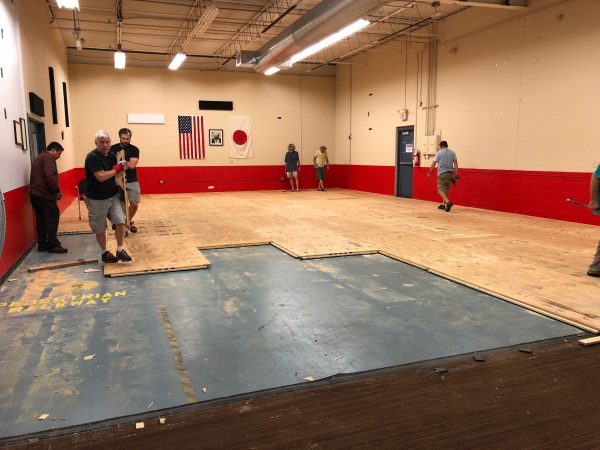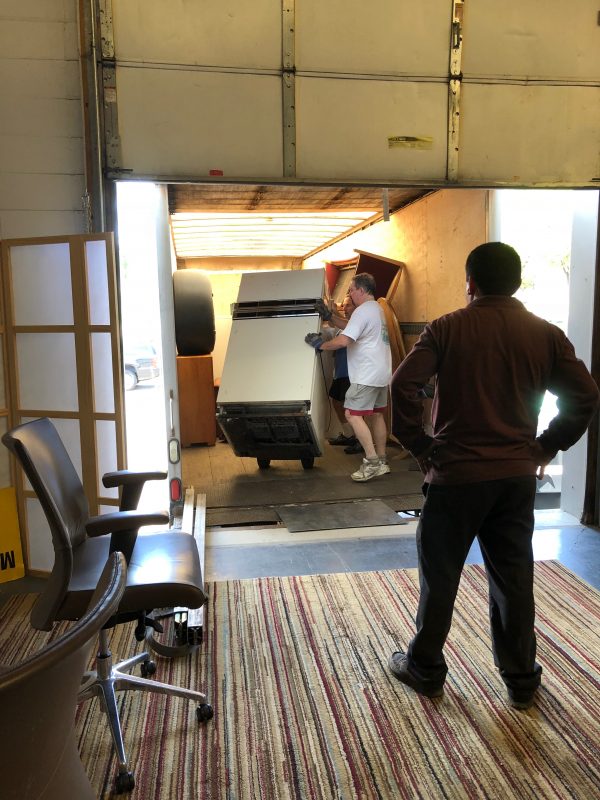 Old dojo floors cleared out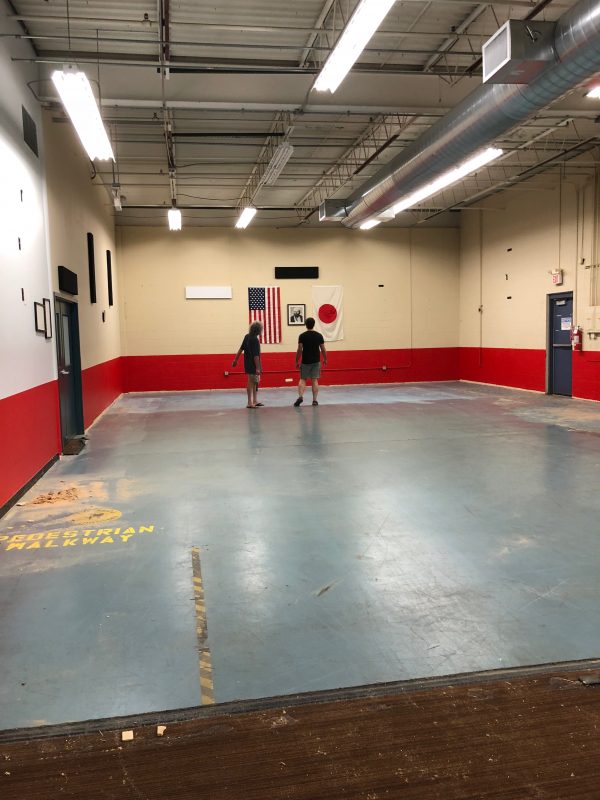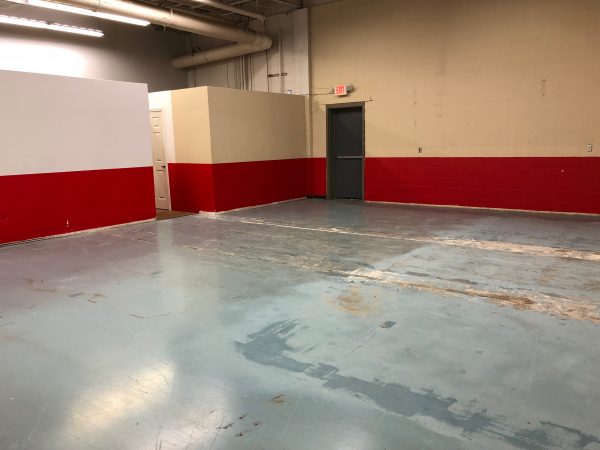 New floor being installed at the new dojo.