Traditional Karate North Central Region Newsletter
Reminder
MKA Mpls dojo fall seminar – Friday/Saturday
Sept 7-8, 2018  
The Midwest Karate Association Mpls fall seminar is just around the corner. With less than one week away, mark your calendar to attend all or part of the seminar. Meet new friends and reacquaint yourself with old friends you haven't seen. Also, come celebrate the MKA 60th anniversary.
Instructors: Sensei Chris Smaby (8th dan) and Sensei Jerry Marr (8th dan).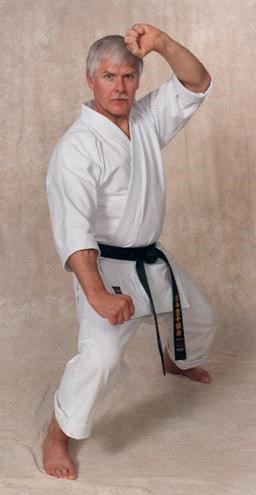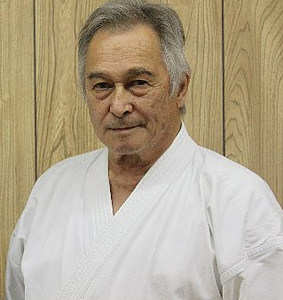 Dates: Friday Sept 7: 3:30pm-5pm and 6:00pm-8pm; Saturday Sept 8 9:00am-noon, 2:00pm-5pm
Cost: $120 for the entire seminar or $75/day; half off for second family members.
Location: New MKA Mpls dojo 1200 Plymouth Ave N. Mpls, MN (two blocks west of the old dojo on Plymouth Ave N.)
Celebration Saturday 5:30pm: 60th celebration of Sensei Fusaro's dedication to karate and Midwest Karate Association's longevity in producing top notch athletes and instructors. All are welcome including past students to celebrate this long milestone. Food will be served.