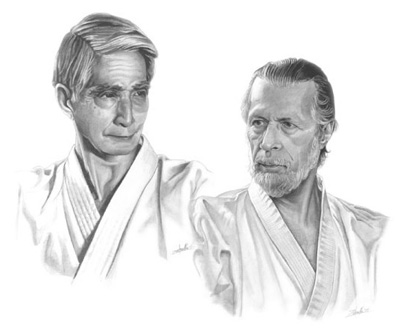 Upcoming Events:

2022 Saturday November 19 at 11:30am. Annual Madison Traditional Karate Tournament. Location: West High School, 30 Ash Street, Madison, WI 53726. Click here for more details.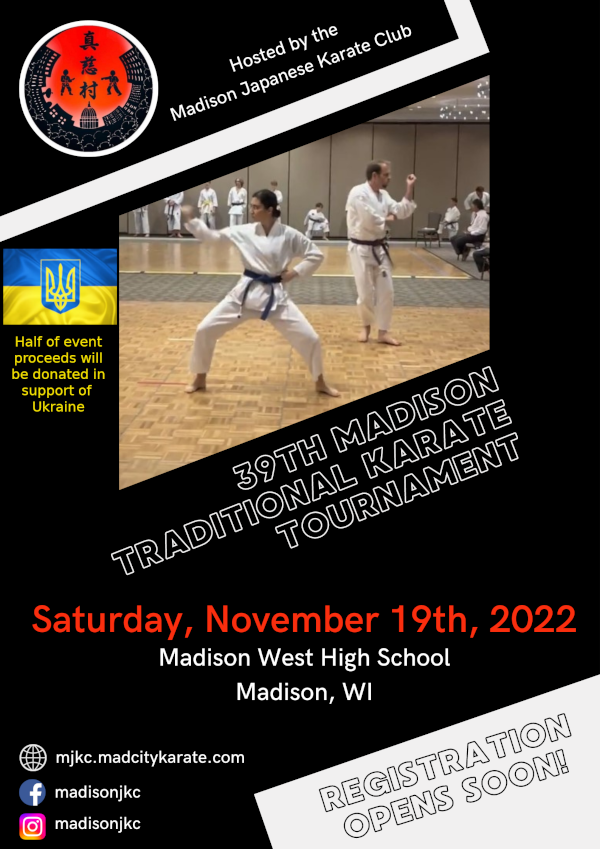 Click here for more upcoming local, national, international events.
This Month's newsletter
Click here for the latest Traditional Karate North Central Region newsletter. For previous NCR newsletters click here.
Subscription: To subscribe to the NCR newsletter send an email to: subscribe@ncr-aakf.org include your name and email address with a subject line: "Request: NCR newsletter subscription" .
Latest NCR Event Video and Photo Album
2022 November 5 Traditional Karate-do Academy U of Mn club Tournament
Click here to see photos from the event.
Previous NCR Event Videos and Photos
Click here to see more videos and click here for more photos from NCR's Video Library. More photos here from the U of Mn club photo library.