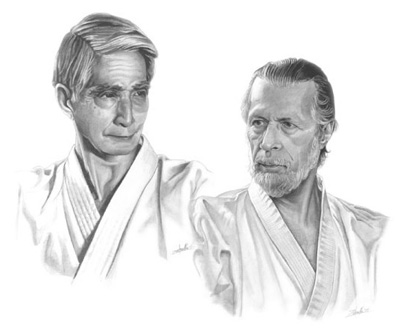 Traditional Karate North Central Region Newsletter
Karate in the Community
Strength group, a Minneapolis non-profit organization, is concerned about personal safety for women in North Minneapolis.  Gina Wood, a 2nd degree black belt instructor from Shotokan Karate MN in Minneapolis, MN, is working with Strength Group by providing free self-defense classes for women.  Click here to see a short video [2:08] and article on the self-defense program.
Or visit WWW.WCCO.com  for more details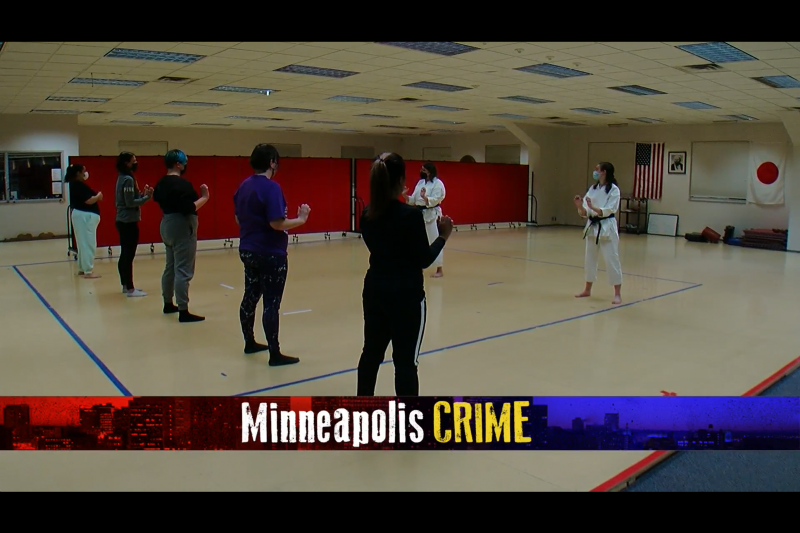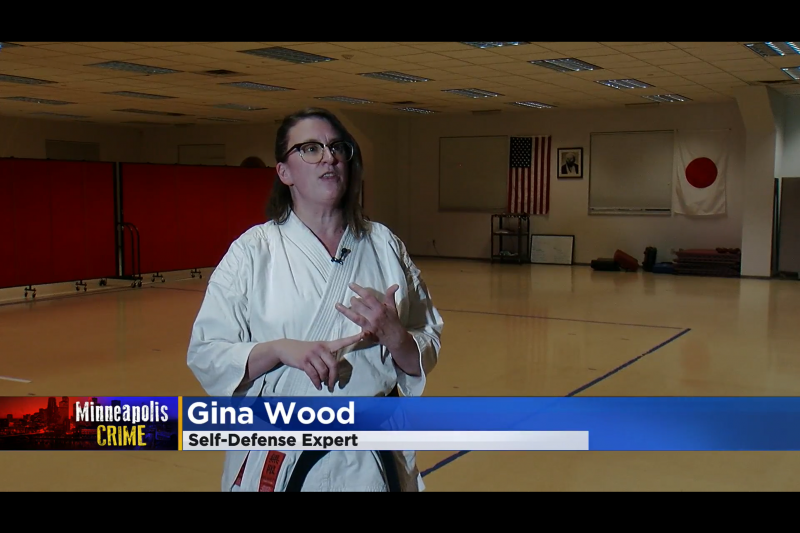 Annual AAKF Membership Renewal – March 1, 2022
Your individual AAKF membership expires on March 1, 2022. If you renew your current membership before March 1, the cost is only $25. After March 1, your AAKF individual membership renewal is $35. For club renewal, the cost is $170.00. Check this out -> Benefits of an AAKF membership.
Click here and fill out the AAKF registration form. Write a check following the instructions from your club's sensei. Deliver your payment/form to your club's sensei – he/she will then mail the documents to the AAKF organization.
2022 January kata Seminar Highlights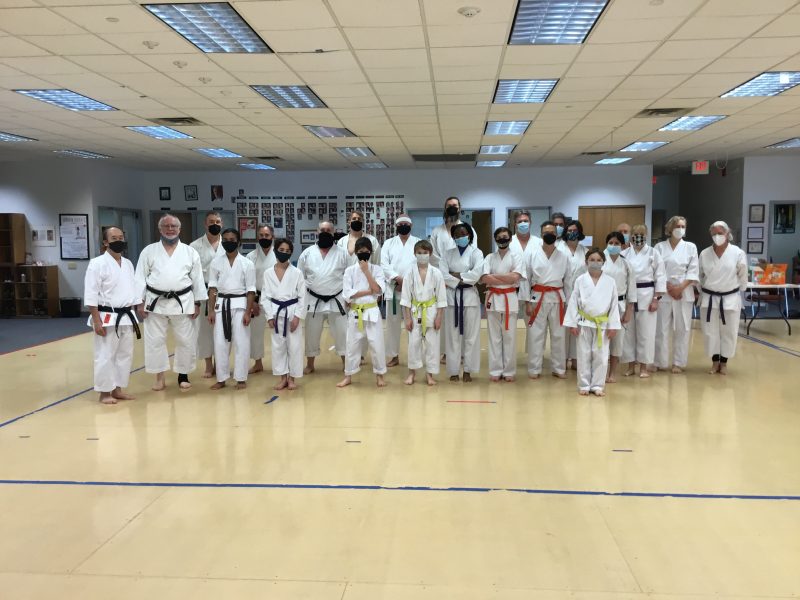 NCR held a local kata seminar recently. The seminar provided one-on-one feedback to each student. The valuable feedback gave the students a roadmap to improve their kata for their next exam. Click here to see more photos.
Upcoming Calendar of Events and Registration
NCR 2024 plans

2024 January 27 – Kumite Seminar noon-2pm. SKM dojo
2024 March 23 – (tentative). NCR Shiai. Noon. SKM dojo. More details to follow
2024 May 18 noon-2pm Preparation for 2024 AAKF National Champioships – NCR judging seminar and competitor feedback. St. Paul dojo. More details to follow

AAKF upcoming events:

2024 April 12-14 (tentative) – AAKF Spring seminar – Madison, WI – More details to follow.
2024 June 19-22 – (tentative). AAKF National Championships – Bloomington, MN – Hosted by Traditional Karate North Central Region. More details to follow.

WTKF Events

WTKF calendar  – Click here for more upcoming WTKF events.
Click here to see past event videos and click here for past event photos from the NCR video and photo Library.  Click here for additional photos from the U of Mn club photo library.
Dan Examination Schedule
NCR and AAKF dan exam schedule
Dan examination testing requirements shodan-sandan – click here
Dan rank registration required when you pass your dan exam – click here
Traditional Karate North Central Region Subscription
Art Wong – Traditional Karate North Central Region Director, Godan