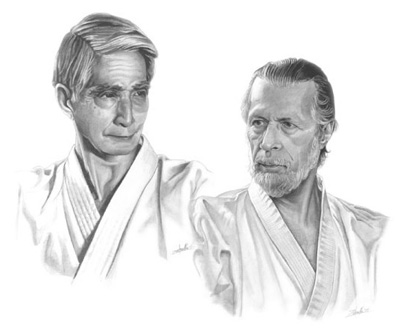 Traditional Karate North Central Region Newsletter
Kata Shiai SKM Dojo – March 26, 2022
Start the spring season by joining us for our annual kata shiai at the Shotokan Karate MN dojo on March 26, 2022 from noon-2:00pm. Parents and friends come and support the athletes. Senior black belts come and help judge the athletes and provide feedback to the students. We will need help at the registration table and event table. For registration form click here. For SKM's online registration click here.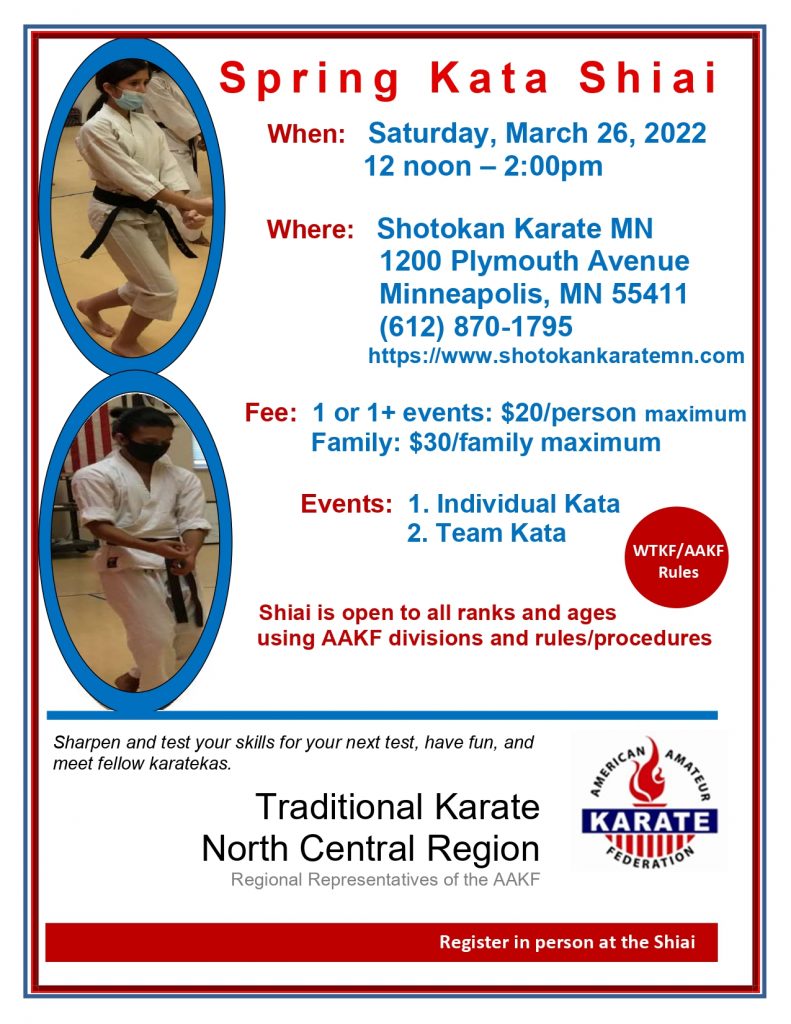 The Science and Philosophy of Martial Arts
by Sensei Alex Tong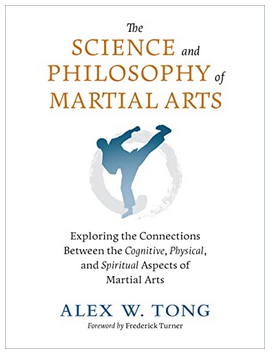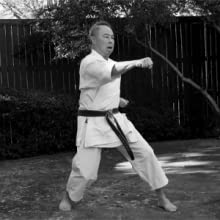 2022 AAKF National Tournament
Let's get summer started with a big event. The 2022 American Amatuer Karate Federation (AAKF) National Tournament is scheduled for June 21-25, 2022 in Dallas, TX. The AAKF National brings the best karatekas in United States to compete in kata and kumite. The event is open to qualified NCR athletes — the best athletes from NCR eliminations and/or athletes selected by the North Central Regional director and senior council members. The event will include a 3 day seminar, dan test, rank examiner and judging test, plus a kyu level competition for kids and adults. More details will be posted by March 15, 2022. Click here http://aakf-nationals-2022.com.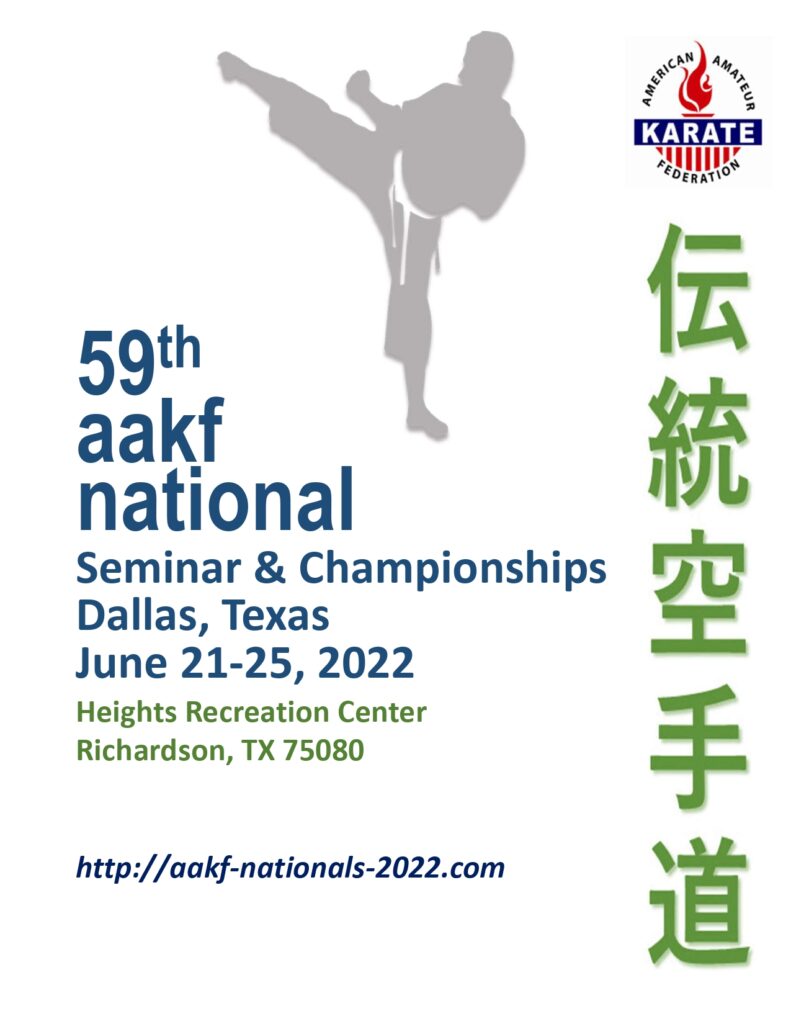 Upcoming Calendar of Events and Registration
NCR upcoming events
AAKF upcoming events:

AAKF 2023 National Championship June 21-24 Washington, DC.

Click here for information, registration and director packets. Good luck to everyone competing and judging.

WTKF Events

Pan-Am tournament – 2023 – more details to follow.

WTKF calendar  – Click here for this year's events.
Click here to see past event videos and click here for past event photos from the NCR video and photo Library. Click here for additional photos from the U of Mn club photo library.
Dan Examination Schedule
NCR and AAKF dan exam schedule

NCR dan exam (Shodan-Nidan exams only) Friday July 21, 2023 6:00pm St. Paul dojo
NCR dan exam (Shodan-Nidan exams only) fall- more details to follow
AAKF April 21-23 2023 Spring seminar – dan exam (all ranks) and certification exam

AAKF June 21-24 2023 National Championships – dan exam (all ranks) and certification exam

Dan examination testing requirements shodan-sandan – click here
Dan rank registration required when you pass your dan exam – click here
Traditional Karate North Central Region Subscription
Art Wong – Traditional Karate North Central Region Director, Godan