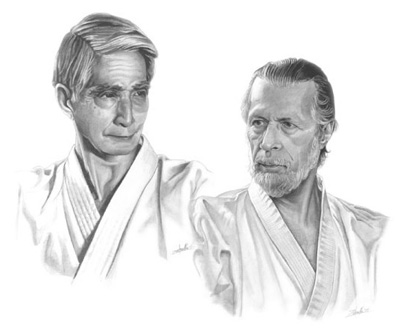 Traditional Karate North Central Region Newsletter
AAKF 2022 Spring Seminar – Highlights
AAKF held their 2022 spring seminar in Madison, WI. in April. The AAKF community members came together to train and get reacquainted with each other after a long COVID hiatus.   In this year of rebuilding the karate community, many new students attended their first AAKF seminar taught by Sensei Tong and Sensei Kageyama. The Senseis introduced new ideas and worked on new training drills for the new karatekas while reinforcing key principles and strategies for the senior karatekas. Everyone had a good time during the seminar and an opportunity to relax and reflect during the the evenings. Click here for photos and click here for videos highlights from the 2022 spring AAKF seminar. Click here for additional photos posted by the Traditional Karate-do Academy at UMN club.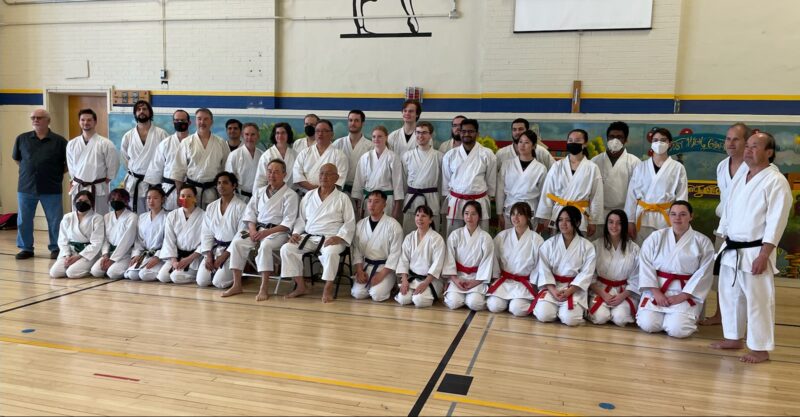 AAKF 59TH National Championship – June 21-25, 2022
The 2022 AAKF 59th National Championship is just around the corner – June 21-25, 2022 in Dallas, TX.  The athletes, adult black belts, youth levels, and adult kyu levels, are excited about participating at the championships and representing our region. NCR will be sending numerous certified kata and kumite judges to assess the athletes' performance during the championship. The AAKF championship event will also host an international camp and judging seminar, and hold dan rank tests and certification examinations.  Best wishes to the NCR athletes participating at the championships.  Click here for more details.
Upcoming Calendar of Events and Registration
NCR upcoming events

Kata seminar – January 28 noon-2:00pm – SKM dojo – click here for more details
Shiai – SKM dojo – more details to follow
NCR May eliminations for the 2023 Nationals – more details to follow
AAKF/WTKF upcoming events
Click here to see past event videos and click here for past event photos from the NCR video and photo Library. Click here for additional photos from the U of Mn club photo library.
Dan Examination Schedule
NCR and AAKF dan exam schedule

NCR dan exam (Shodan-Nidan exams only) spring – more details to follow
NCR dan exam (Shodan-Nidan exams only) fall- more details to follow
AAKF 2023 Spring seminar – dan exam (all ranks) and certification exam

AAKF 2023 Nationals – dan exam (all ranks) and certification exam

Dan examination testing requirements shodan-sandan – click here
Dan rank registration required when you pass your dan exam – click here
Traditional Karate North Central Region Subscription
Art Wong – Traditional Karate North Central Region Director, Godan