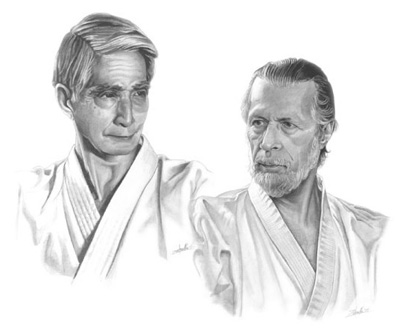 Traditional Karate North Central Region Newsletter
2022 October 17-22 WTKF World Championships – Highlights
The World Traditional Karate-do Federation held the 2022 World Championships in Natal, Brazil on October 17-22, 2022. A two-day refresher course seminar for the judges and coaches was held to review rules and procedures, and conduct model matches in preparation for the championships.
The 1st WITOLD KWIECINSKI International Open Individual Cup was held on Thursday 20 October. This event gave judges and contestants an opportunity to sharpen their skills for the World Championships before the eliminations and finals on Friday and Saturday, respectively.
Thank you to Mark Abeln for photos from the 2022 WTKF World Championships. Due to his judging commitments, Mark could only take a few photos and videos. Click here to see Mark's photos and videos on the NCR Facebook (FB) site. A few of Mark's photos are also posted below.
Additional photos and videos can be found on the Polish Team Facebook site. Click here for photos. Click here for video of the Polish team training on a beach in Brazil.
For Natal, Brazil city and club photos and videos, click here. More photos/videos from the 2022 WTKF championships may be available in the near future.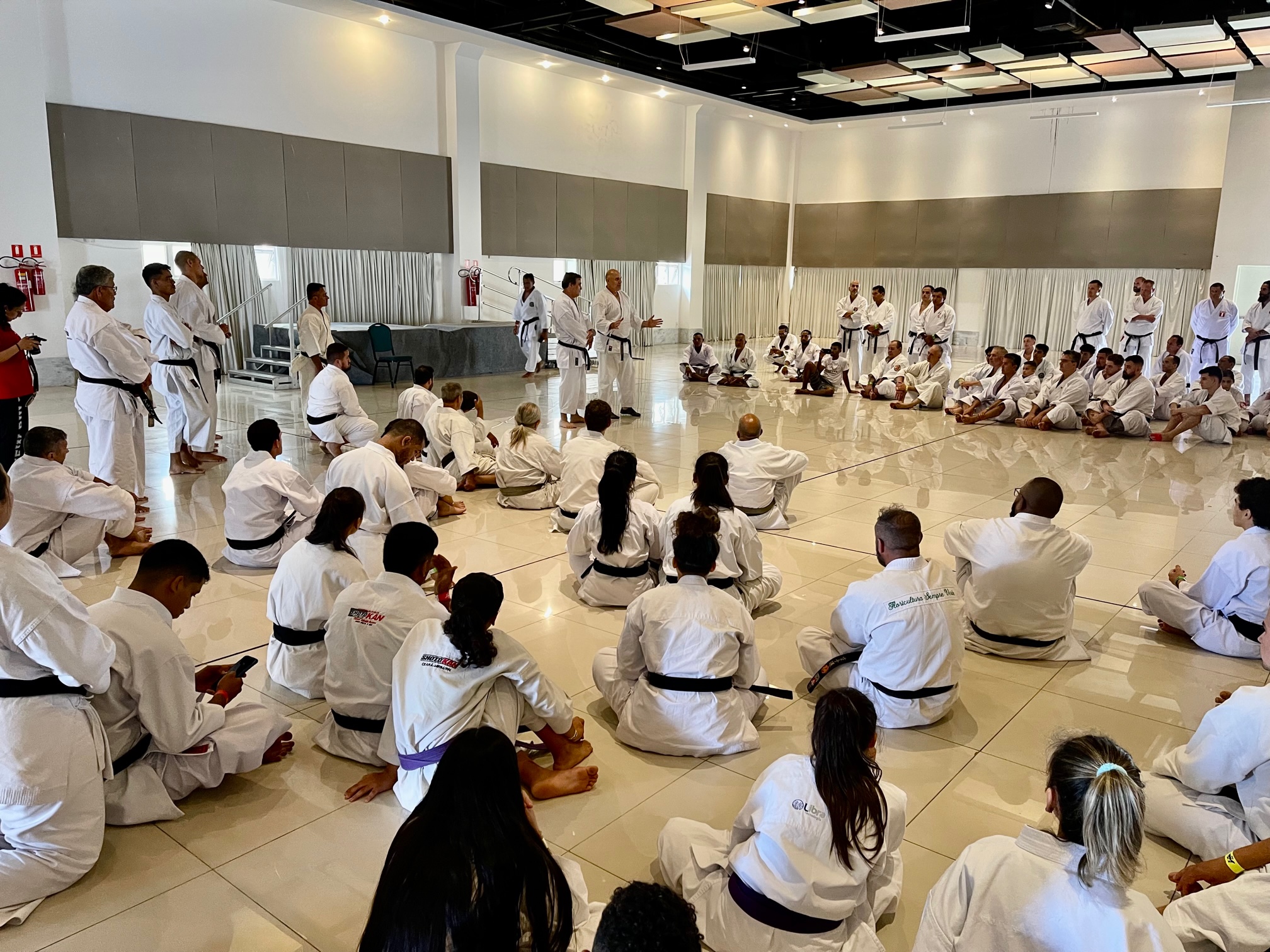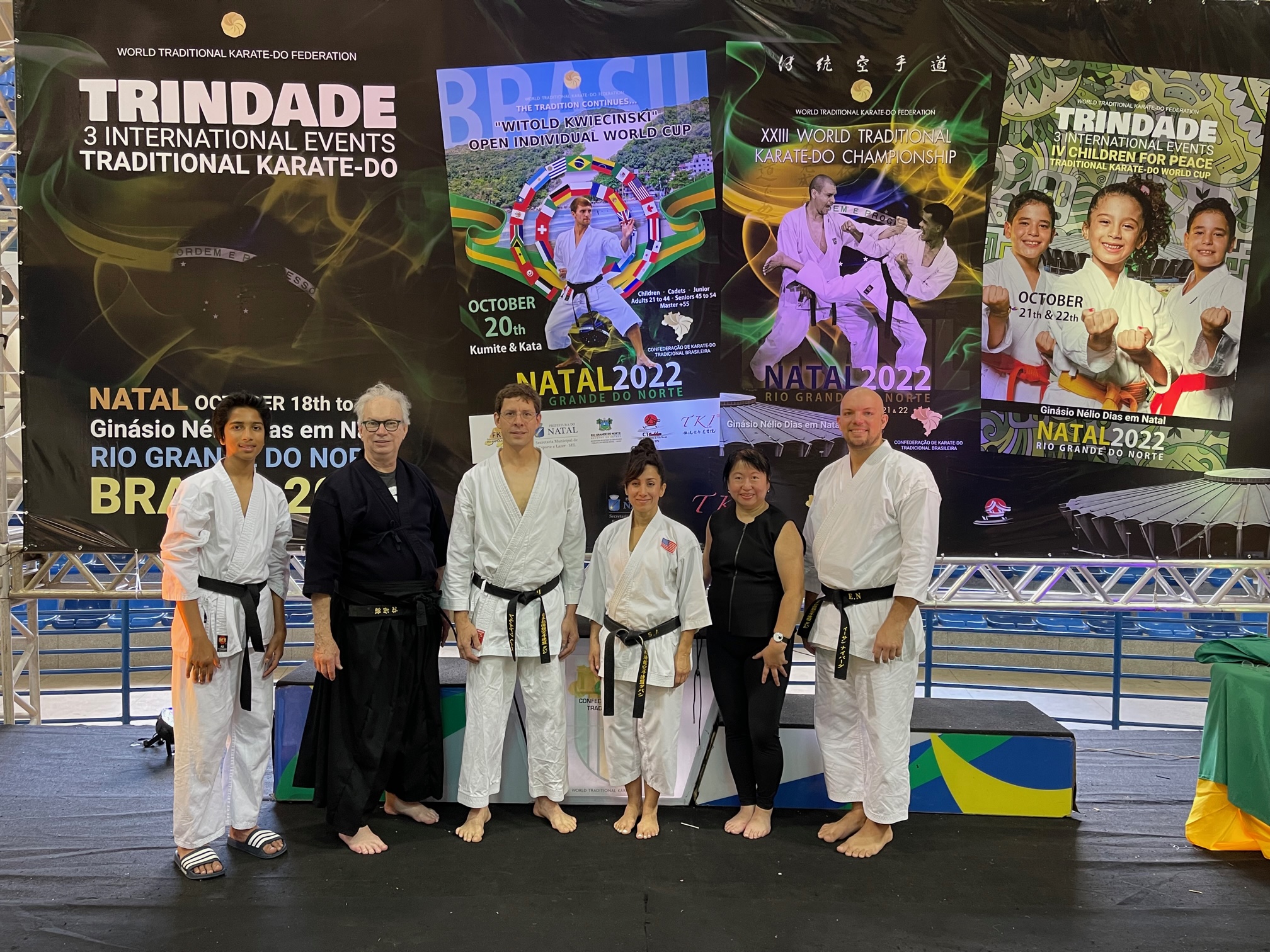 Traditional Karate-Do Academy U of Mn Club Tournament – Highlights
The Traditional Karate-do Academy U of Mn Club recently held their annual karate tournament at the Van Cleve Recreation Center near the U of Mn campus. Sensei Trung Le's club did a fantastic job hosting the event. His students put in long hours and considerable effort to make the event run smoothly. There were 41 competitors from the U of Mn club, Shotokan Karate of Mn, Madison Japanese Karate Club, Midwest Karate St. Paul, Macalester College, and the Hudson WI clubs. And, ten judges helped manage the ring events. Click here for tournament results list.
Click here to see photos from the event.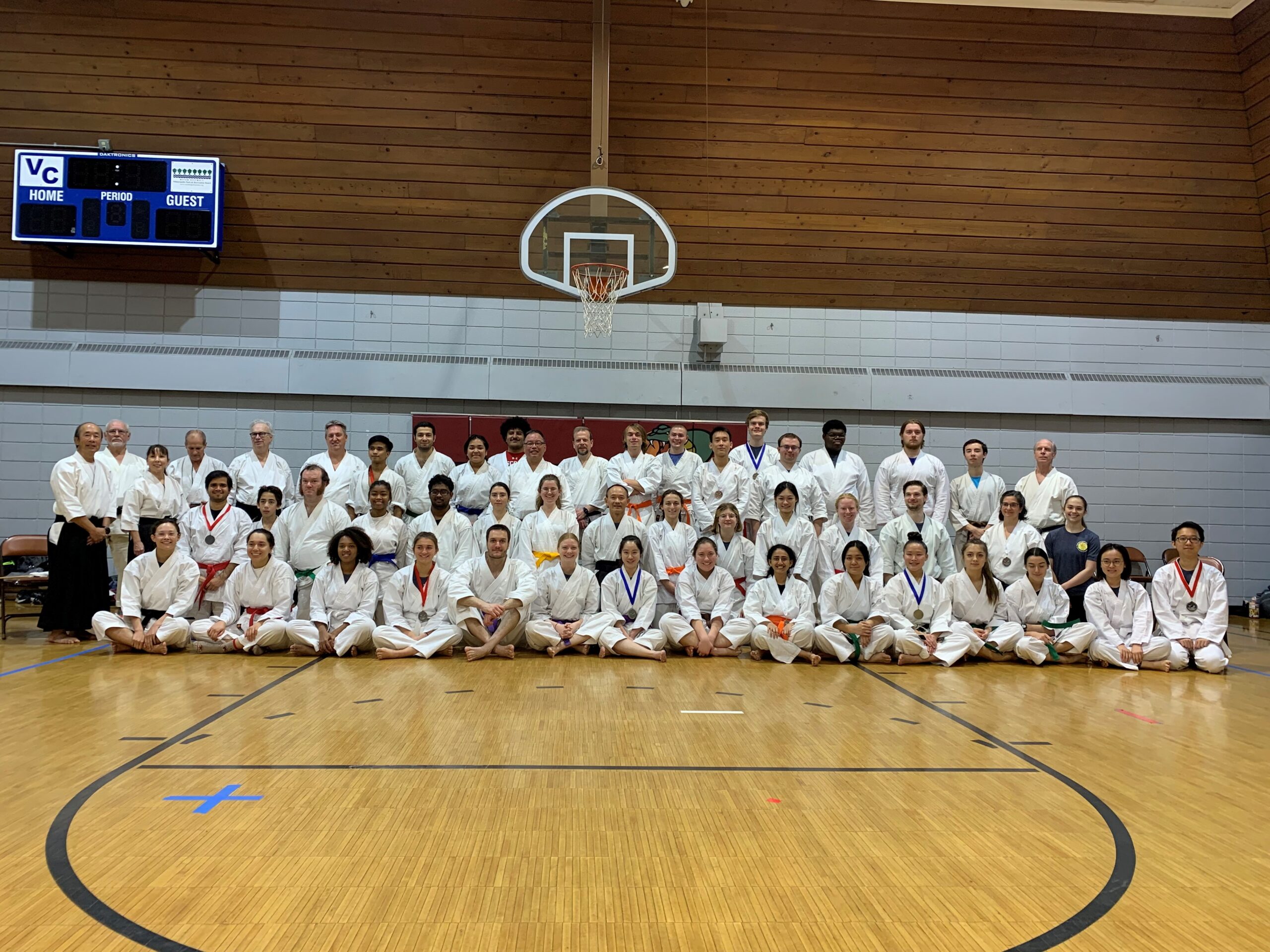 In Memory – Charlie Gohmert
Charlie was an avid karateka under Sensei Fursaro. He competed in many local and national events. He taught many classes for Sensei Fusaro. He will be truly missed.
"Gohmert, Charles L. 72, beloved brother, family member and friend died Oct. 28th after a short illness. Charlie was born in Minneapolis and lived most of his life on the North Side. He graduated from North High School in 1967. He was a member of the U.S. Naval Reserve. Charlie became active in Shotokan Karate in 1968, in which he continued training and teaching for most of the rest of his life. He achieved a fifth degree black belt. Charlie was an avid reader and enjoyed watching movies and especially The Game of Thrones. He loved having many dogs and cats throughout his life. He was preceded in death by his parents Marjorie and Frederick and brother David. He is survived by sisters Susan, Kathryn, and Martha, nieces and nephews and many cousins and friends. An informal celebration of his life will be held Tuesday, Nov. 8, at 11:00am at the Cremation Society of Minnesota, 7110 France Ave. S., Edina. In lieu of flowers, the family requests donations to the Arthritis Foundation at arthritis.org. "
Upcoming Calendar of Events and Registration
NCR upcoming events

2023 October 14 noon – NCR Fall Shiai – kata and kumite. SKM dojo. Click here for more details.

2023 November 4 – UofW Madision Karate tournament 11am-5pm
2023 November 18 – Traditional Karate-Do Academy at UMN shia – Kata and Kumite – More details to follow.
2024 January 27 – Kumite Seminar noon-2pm. SKM dojo
2024 March 23 – (tentative). NCR Shiai. Noon. SKM dojo. More details to follow
2024 May 18 noon-2pm Preparation for 2024 AAKF National Champioships – NCR judging seminar and competitor feedback. St. Paul dojo. More details to follow

AAKF upcoming events:

2024 April 12-14 (tentative) – AAKF Spring seminar – Madison, WI – More details to follow.
2024 June 19-22 – (tentative). AAKF National Championships – Bloomington, MN – Hosted by Traditional Karate North Central Region. More details to follow.

WTKF Events

WTKF calendar  – Click here for more upcoming WTKF events.
Click here to see past event videos and click here for past event photos from the NCR video and photo Library. Click here for additional photos from the U of Mn club photo library.
Dan Examination Schedule
NCR and AAKF dan exam schedule
Dan examination testing requirements shodan-sandan – click here
Dan rank registration required when you pass your dan exam – click here
Traditional Karate North Central Region Subscription
Art Wong – Traditional Karate North Central Region Director, Godan